How to get started


How it works

Somerset Lifeline is an emergency alarm comprising a button worn on the wrist or around the neck, and a small alarm unit that plugs into your electricity socket and phone line. At the touch of a button help is on hand from our Somerset based response team 24 hours a day, 365 days a year. For more information see our in depth Somerset Lifeline User Guide .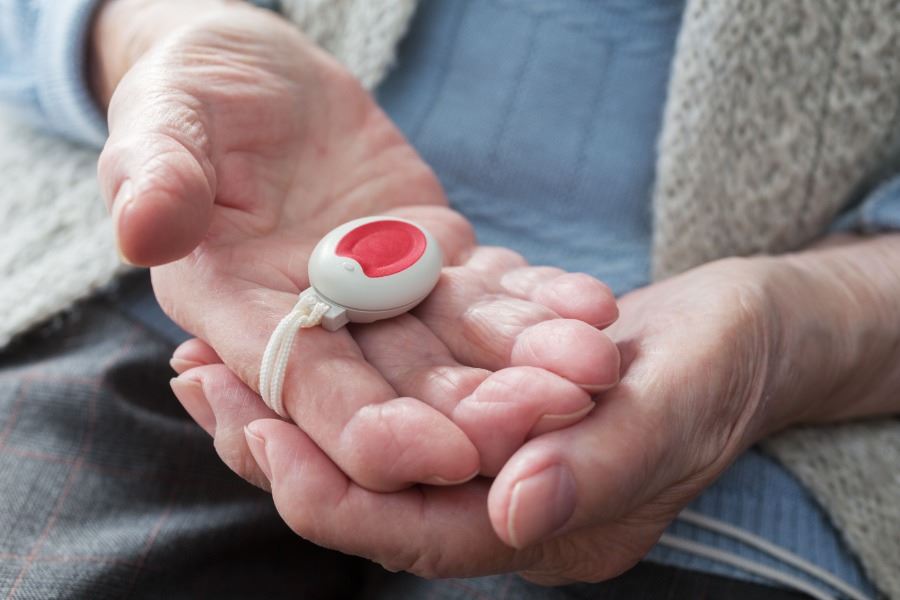 Step 1
Press the button on your pendant or wristband and the base unit immediately connects to our 24-hour response team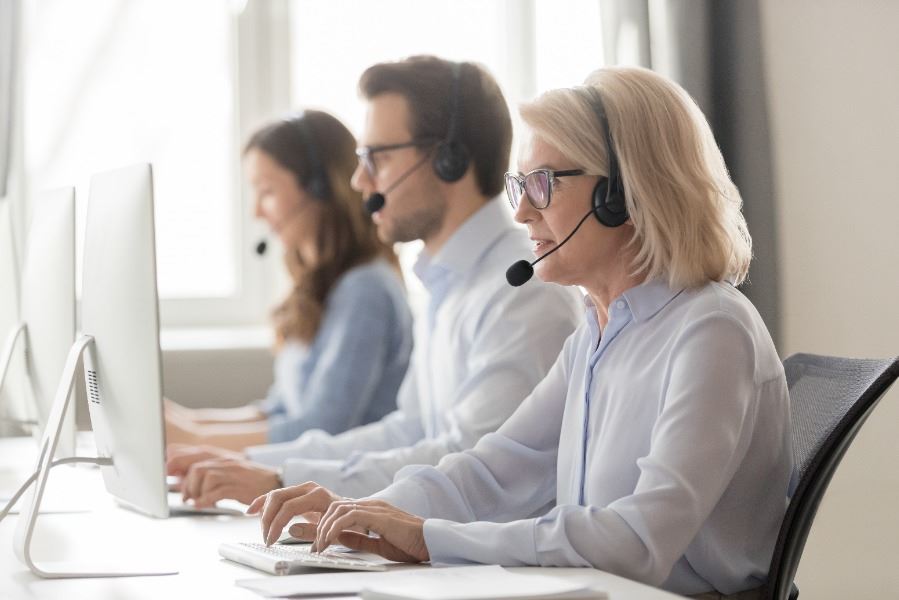 Step 2
An operator will answer your call and contact either your nominated key holder or the emergency services if they are needed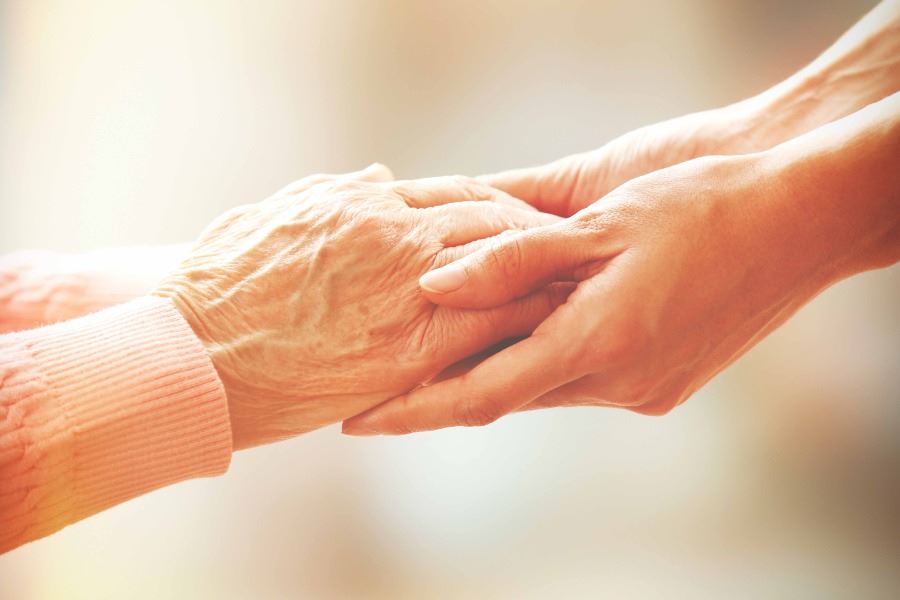 Step 3
Help will be with you as soon as possible.
If you have our Lifeline Response service our officers could be called to your home to assist